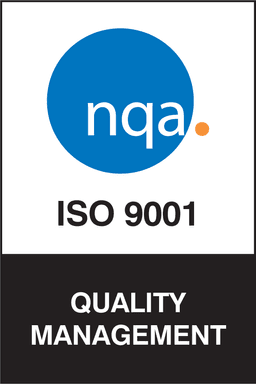 Product
Aspartame Granular
CAS
22839-47-0
Formula
C14H18N2O5
Synonym
ASP-PHE METHYL ESTER; APM; ASPARTAME; Aspartylphenylalanine methyl ester; ASPARTAM; Methyl aspartylphenylalanate 1-Methyl N-L-a-aspartyl-L-phenylalanine; H-ASP-PHE-OME; N-l-a-Aspartyl-l-phenylalanine l-methyl ester; 3-Amino-N-(a-carboxyphenethyl) succinamic acid N-methyl ester; L-ASP-PHE METHYL ESTER; L-ASPARTYL-L-PHENYLALANINE METHYL ESTER; Equal
Typical Product Specifications
Molecular weight
294.30
EINECS
245-261-3
SMILES
COC(=O)[C@H](Cc1ccccc1)NC(=O)[C@@H](N)CC(O)=O
Melting Point
242-248 °C
Merck
839
Alpha
15.5 º (c=4, 15N formic acid)
Stability
Stable. Incompatible with strong oxidizing agents.
Storage Temperature
2-8°C
Refractive Index
14.5 ° (C=4, 15mol/L Formic Acid)
Notes
Aspartame Granular uses and applications include: Artificial sweetener, flavor enhancer for foods, beverages, chewing gum, and pharmaceuticals Aspartame Granularis a Suggested storage of Aspartame Granular: Preserve in well-closed containers; 5 yr. min. shelf life
Class
Industry
Functions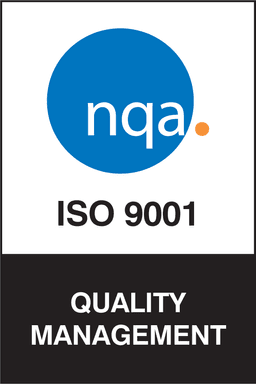 Product
Aspartame Granular
CAS
22839-47-0
Formula
C14H18N2O5
Synonym
ASP-PHE METHYL ESTER; APM; ASPARTAME; Aspartylphenylalanine methyl ester; ASPARTAM; Methyl aspartylphenylalanate 1-Methyl N-L-a-aspartyl-L-phenylalanine; H-ASP-PHE-OME; N-l-a-Aspartyl-l-phenylalanine l-methyl ester; 3-Amino-N-(a-carboxyphenethyl) succinamic acid N-methyl ester; L-ASP-PHE METHYL ESTER; L-ASPARTYL-L-PHENYLALANINE METHYL ESTER; Equal
Typical Product Specifications
Molecular weight
294.30
EINECS
245-261-3
SMILES
COC(=O)[C@H](Cc1ccccc1)NC(=O)[C@@H](N)CC(O)=O
Melting Point
242-248 °C
Merck
839
Alpha
15.5 º (c=4, 15N formic acid)
Stability
Stable. Incompatible with strong oxidizing agents.
Storage Temperature
2-8°C
Refractive Index
14.5 ° (C=4, 15mol/L Formic Acid)
Notes
Aspartame Granular uses and applications include: Artificial sweetener, flavor enhancer for foods, beverages, chewing gum, and pharmaceuticals Aspartame Granularis a Suggested storage of Aspartame Granular: Preserve in well-closed containers; 5 yr. min. shelf life
Class
Industry
Functions