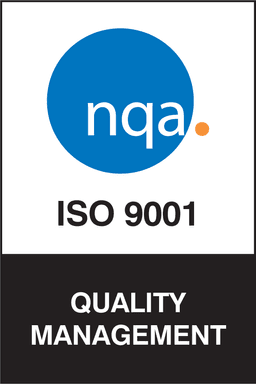 Product Description
Product
Laureth-4
CAS
5274-68-0
Formula
C20H42O5
Synonym
C12E4; Tetraoxyethylene glycol monododecyl ether; Laureth-4; TETRAETHYLENE GLYCOL DODECYL ETHER; NSC 190605; BRIJ(TM) 30; POLYOXYETHYLENE 4 LAURYL ETHER; Tetraethylene glycol monolauryl ether; LA 4; Polyoxyethylene(4) lauryl ether; 3,6,9,12-Tetraoxa-1-tetracosanol; n-Dodecyl tetraethylene glycol ether; TETRAETHYLENE GLYCOL MONODODECYL ETHER; Mulsifan CPA; Tetra(oxydiethanol) monodecyl ether; POLYETHYLENE GLYCOL DODECYL ETHER; Lauryl alcohol tri(oxyethylene) ethanol; 3,6,9,12-Tetraoxatetracosan-1-ol; TETRAETHYLENE GLYCOL MONO-N-DODECYL ETHER; BRIJ(R) 30; Tetra(oxyethylene) dodecyl ether; Ethanol, 2-(2-(2-(2-(dodecyloxy)ethoxy)ethoxy)ethoxy)-; Tetraethyleneglycol monododecyl ether
Typical Product Specifications
Molecular weight
362.54
EINECS
226-097-1
InChI
1S/C20H42O5/c1-2-3-4-5-6-7-8-9-10-11-13-22-15-17-24-19-20-25-18-16-23-14-12-21/h21H,2-20H2,1H3
InChIKey
WPMWEFXCIYCJSA-UHFFFAOYSA-N
Flash Point
>230 °F
Density
0.946 g/mL at 20 °C
Refractive Index
1.453
Stability
Stable. Incompatible with strong oxidizing agents.
Storage Temperature
2-8°C
Class
Industry
Functions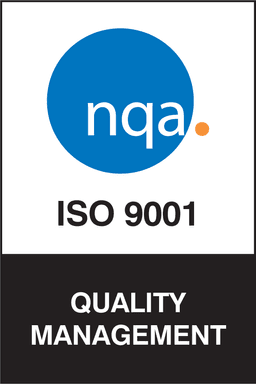 Product Description
Product
Laureth-4
CAS
5274-68-0
Formula
C20H42O5
Synonym
C12E4; Tetraoxyethylene glycol monododecyl ether; Laureth-4; TETRAETHYLENE GLYCOL DODECYL ETHER; NSC 190605; BRIJ(TM) 30; POLYOXYETHYLENE 4 LAURYL ETHER; Tetraethylene glycol monolauryl ether; LA 4; Polyoxyethylene(4) lauryl ether; 3,6,9,12-Tetraoxa-1-tetracosanol; n-Dodecyl tetraethylene glycol ether; TETRAETHYLENE GLYCOL MONODODECYL ETHER; Mulsifan CPA; Tetra(oxydiethanol) monodecyl ether; POLYETHYLENE GLYCOL DODECYL ETHER; Lauryl alcohol tri(oxyethylene) ethanol; 3,6,9,12-Tetraoxatetracosan-1-ol; TETRAETHYLENE GLYCOL MONO-N-DODECYL ETHER; BRIJ(R) 30; Tetra(oxyethylene) dodecyl ether; Ethanol, 2-(2-(2-(2-(dodecyloxy)ethoxy)ethoxy)ethoxy)-; Tetraethyleneglycol monododecyl ether
Typical Product Specifications
Molecular weight
362.54
EINECS
226-097-1
InChI
1S/C20H42O5/c1-2-3-4-5-6-7-8-9-10-11-13-22-15-17-24-19-20-25-18-16-23-14-12-21/h21H,2-20H2,1H3
InChIKey
WPMWEFXCIYCJSA-UHFFFAOYSA-N
Flash Point
>230 °F
Density
0.946 g/mL at 20 °C
Refractive Index
1.453
Stability
Stable. Incompatible with strong oxidizing agents.
Storage Temperature
2-8°C
Class
Industry
Functions