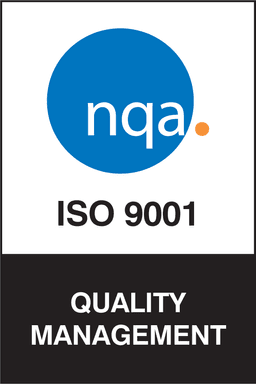 Product Description
Product
Benzanthrone
CAS
82-05-3
Formula
C17H10O
Synonym
7H-Benz[de]anthracene-7-one; Benzanthrenone; 7H-Benz[de]anthracen-7-one; Naphthanthrone; 7-Oxobenz[de]anthracene; 1,9-Benz-10-anthrone; Dye, benzanthrone; Ms-Benzanthrone; 7H-Benzo(de)anthracen-7-one; Benzoanthrone; NSC 5189; NSC 631641; benz[de]anthracen
Typical Product Specifications
Molecular weight
230.26
EINECS
201-393-3
InChI
1S/C17H10O/c18-17-14-8-2-1-7-12(14)13-9-3-5-11-6-4-10-15(17)16(11)13/h1-10H
InChIKey
HUKPVYBUJRAUAG-UHFFFAOYSA-N
Henry's Law Constant
6.61E-08 atm-m3/mole
Atmospheric OH Rate Constant
1.80E-11 cm3/molecule-sec
log P (octanol-water)
4.81
Water solubility
0.240 mg/L
Vapor Pressure
2.21E-07 mm Hg
Melting Point
170 ° C
Stability
Stable. Incompatible with strong oxidizing agents.
Merck
14,1063
BRN Number
1455646
Melting Point
168-170 °C
Notes
Benzanthrone uses and applications include: Dyes Suggested storage of Benzanthrone: Store under ambient temps.; keep away from oxidizing materials
Class
Industry
Functions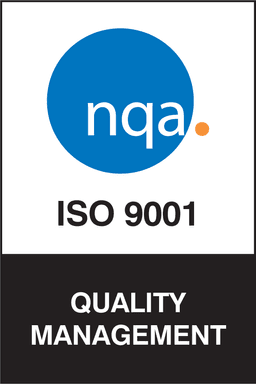 Product Description
Product
Benzanthrone
CAS
82-05-3
Formula
C17H10O
Synonym
7H-Benz[de]anthracene-7-one; Benzanthrenone; 7H-Benz[de]anthracen-7-one; Naphthanthrone; 7-Oxobenz[de]anthracene; 1,9-Benz-10-anthrone; Dye, benzanthrone; Ms-Benzanthrone; 7H-Benzo(de)anthracen-7-one; Benzoanthrone; NSC 5189; NSC 631641; benz[de]anthracen
Typical Product Specifications
Molecular weight
230.26
EINECS
201-393-3
InChI
1S/C17H10O/c18-17-14-8-2-1-7-12(14)13-9-3-5-11-6-4-10-15(17)16(11)13/h1-10H
InChIKey
HUKPVYBUJRAUAG-UHFFFAOYSA-N
Henry's Law Constant
6.61E-08 atm-m3/mole
Atmospheric OH Rate Constant
1.80E-11 cm3/molecule-sec
log P (octanol-water)
4.81
Water solubility
0.240 mg/L
Vapor Pressure
2.21E-07 mm Hg
Melting Point
170 ° C
Stability
Stable. Incompatible with strong oxidizing agents.
Merck
14,1063
BRN Number
1455646
Melting Point
168-170 °C
Notes
Benzanthrone uses and applications include: Dyes Suggested storage of Benzanthrone: Store under ambient temps.; keep away from oxidizing materials
Class
Industry
Functions