Aluminum Chlorohydrate - ALOXICOLL LR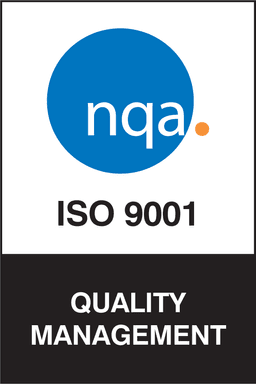 Product Description
Product
Aluminum Chlorohydrate - ALOXICOLL LR
CAS
132741-9
Formula
Al2(OH)5Cl x nH2O
Synonym
Aluminum Chlorohydrate
Typical Product Specifications
pH (15% solution)
4.0 - 4.8
Aluminum
25.4 - 26.4%
Al : Cl
1.9 - 2.1
Appearance
yellowish white powder
Iron
120 ppm max.
Particle Size
99.4% < 90 µm (99.9% < 125 µm)
Chloride
16.4 - 17.4%
Heavy metals (as Pb)
20 ppm max.
Notes
Activated ALOXICOLL LR is an enhanced efficacy antiperspirant active, providing improved sweat reduction over standard Aluminum Chlorohydrate powder, ALOXICOLL® PF40. The increase in efficacy is attributed to an activation step, which causes a change in the polymer distribution. Activated ALOXICOLL LR powder is a special, "low residue" active, which considerably reduces the level of visible deposits on the skin when used in formulations.
Activated ALOXICOLL LR powder is used in anhydrous formulations, e.g. in aerosols, roll-ons, soft solids, creams and sticks, where a reduction in the visible white deposits on the skin is required, as well as maximum antiperspirant efficacy. The enhanced efficacy can only be maintained in anhydrous systems, and contact with water should be avoided prior to application to the skin.
See Aloxicoll 31L for a liquid antiperspirant active
See Aloxicoll 31P for use in solid antiperspirants and deodorants
See Aloxicoll 51L for a product with increased sweat reduction
See Aloxicoll 51P for a product with increased sweat reduction for solid formulations
See Aloxicoll SD100 for an antiperspirant suitable for aerosol spray formulations
Class
Industry
Functions