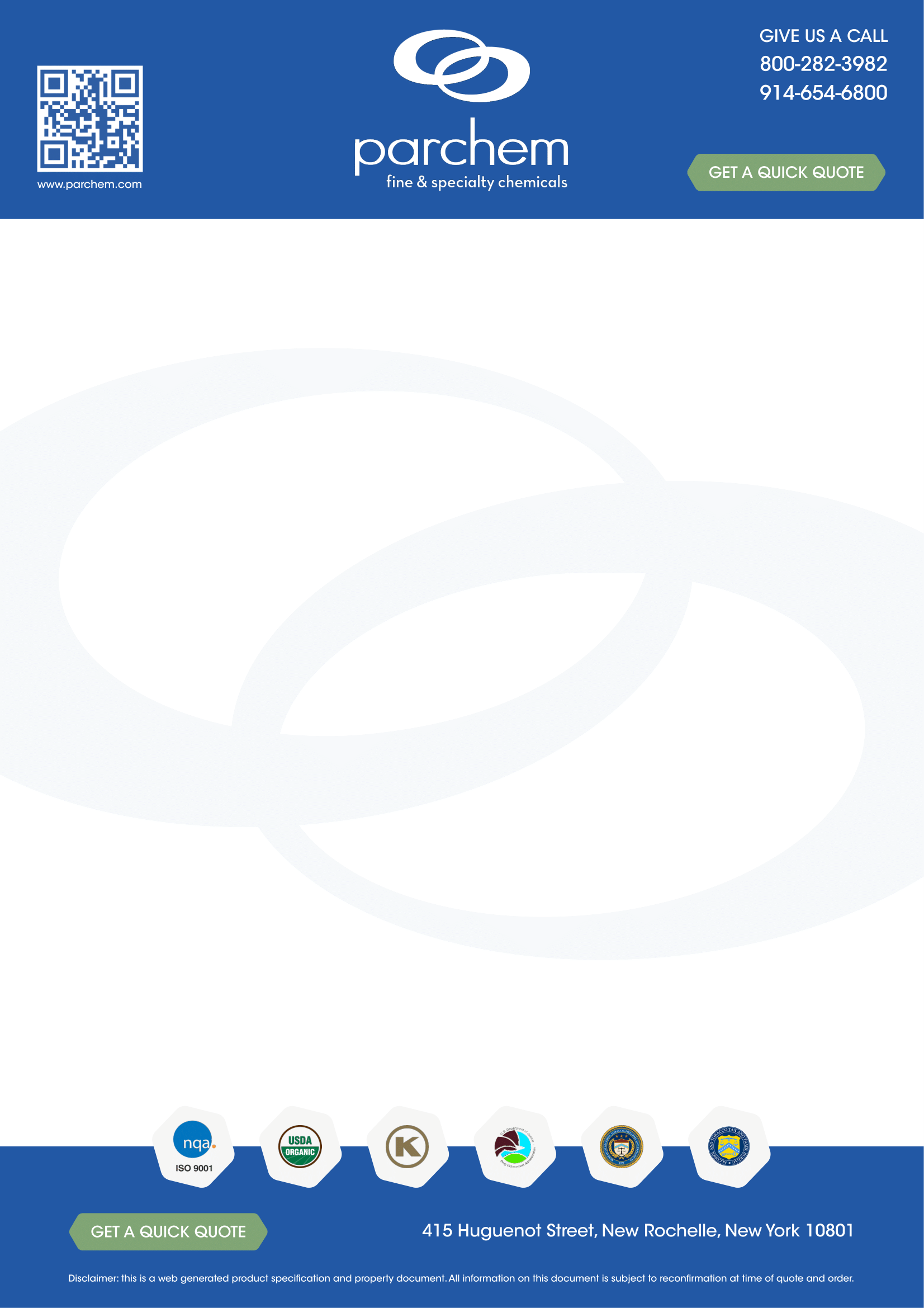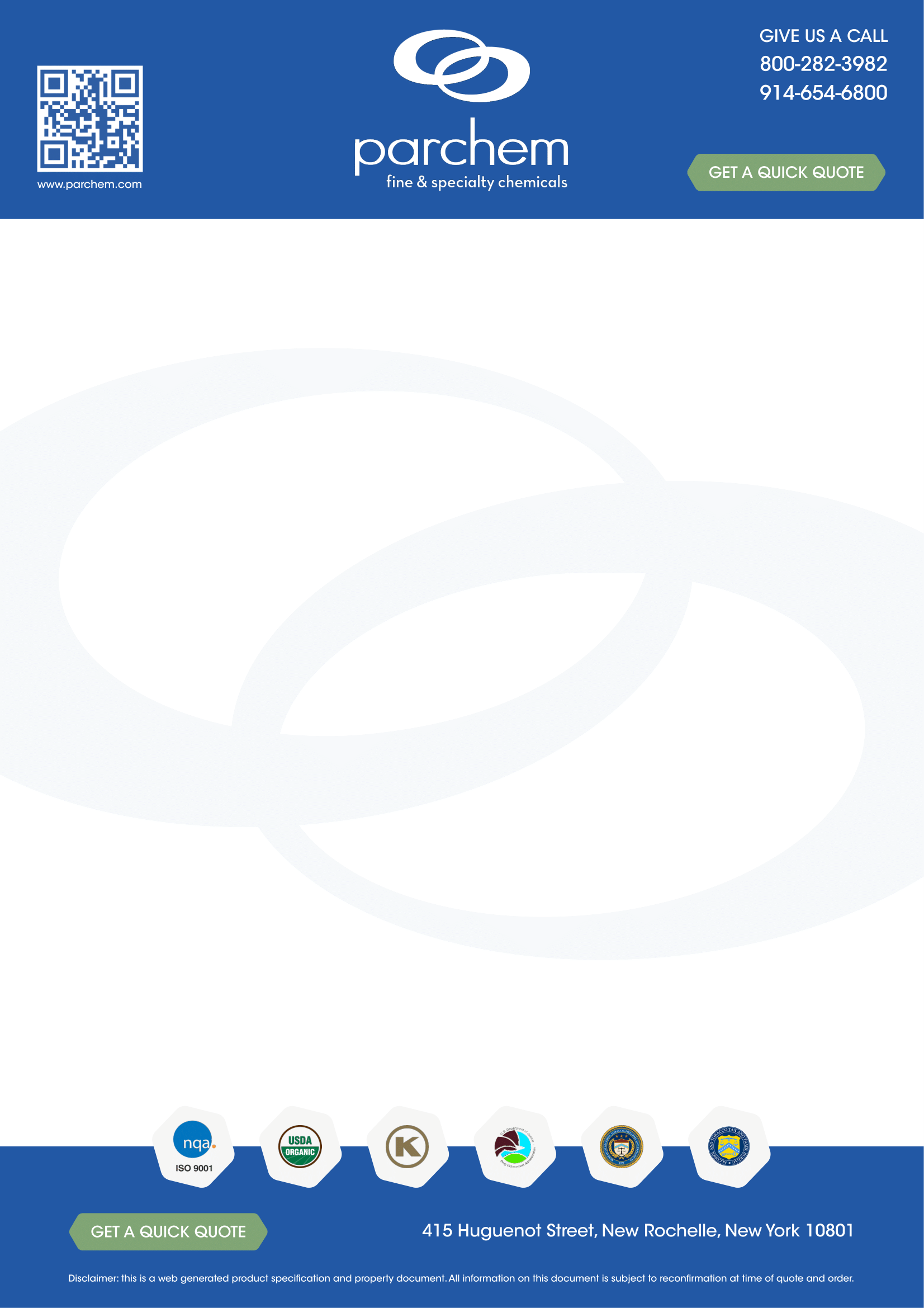 1-Decene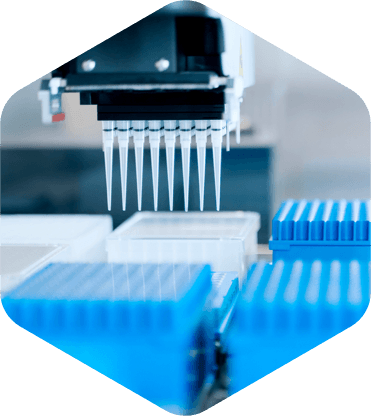 Product description
Product
1-Decene
CAS
872-05-9
Formula
C10H20
Synonym
1-n-Decene; Linealene 10; n-1-Decene; 1-DECENE; Gulftene 10; Neodene 10; Dec-1-ene; alpha-Decene; 1-C10H20; Decylene; Linear C10 alpha olefin; Decen; Decene-1; NSC 62122; a-Decene
Typical product specifications
Molecular weight
140.27
EINECS
212-819-2
SMILES
CCCCCCCCC=C
InChI
1S/C10H20/c1-3-5-7-9-10-8-6-4-2/h3H,1,4-10H2,2H3
InChIKey
AFFLGGQVNFXPEV-UHFFFAOYSA-N
BRN Number
1737236
Stability
Stable. Incompatible with strong oxidizing agents. Flammable.
Boiling Point
169 °C
Vapor Pressure
1.6 mm Hg ( 23.8 °C)
Vapor Density
4.84
Melting Point
-66.3 °C
Flash Point
118 °F
Water solubility
insoluble
Storage Temperature
Flammables area
Refractive Index
1.421
Density
0.741 g/mL at 25 °C
Notes
1-Decene uses and applications include: Intermediate for surfactants, specialty industrial chemicals (flavors, perfumes, pharmaceuticals, dyes, oils, resins); comonomer for certain copolymers; production of epoxides, amines, oxo alcohols, synthetic lubricants, synthetic fatty acids, alkylated aromatics Suggested storage of 1-Decene: Store under nitrogen
Class
Industrial Chemicals
Industry
Flavor
Functions
Surfactant
1-Decene
Industrial Chemicals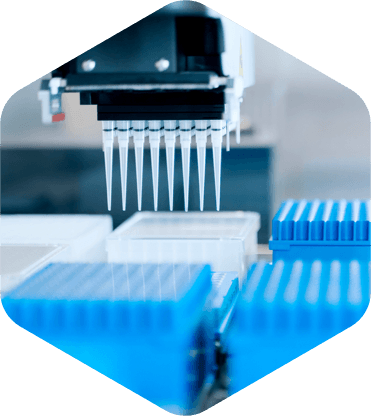 Product description
Product
1-Decene
CAS
872-05-9
Formula
C10H20
Synonym
1-n-Decene; Linealene 10; n-1-Decene; 1-DECENE; Gulftene 10; Neodene 10; Dec-1-ene; alpha-Decene; 1-C10H20; Decylene; Linear C10 alpha olefin; Decen; Decene-1; NSC 62122; a-Decene
Typical product specifications
Molecular weight
140.27
EINECS
212-819-2
SMILES
CCCCCCCCC=C
InChI
1S/C10H20/c1-3-5-7-9-10-8-6-4-2/h3H,1,4-10H2,2H3
InChIKey
AFFLGGQVNFXPEV-UHFFFAOYSA-N
BRN Number
1737236
Stability
Stable. Incompatible with strong oxidizing agents. Flammable.
Boiling Point
169 °C
Vapor Pressure
1.6 mm Hg ( 23.8 °C)
Vapor Density
4.84
Melting Point
-66.3 °C
Flash Point
118 °F
Water solubility
insoluble
Storage Temperature
Flammables area
Refractive Index
1.421
Density
0.741 g/mL at 25 °C
Notes
1-Decene uses and applications include: Intermediate for surfactants, specialty industrial chemicals (flavors, perfumes, pharmaceuticals, dyes, oils, resins); comonomer for certain copolymers; production of epoxides, amines, oxo alcohols, synthetic lubricants, synthetic fatty acids, alkylated aromatics Suggested storage of 1-Decene: Store under nitrogen
Class
Industrial Chemicals
Industry
Flavor
Functions
Surfactant